Cabarrus County Sheriff's Office Summer Camps for Kids
Rising 6th - 8th grade students are invited to participate in the annual summer camp sponsored by the Cabarrus County Sheriff's Office Youth Development Division.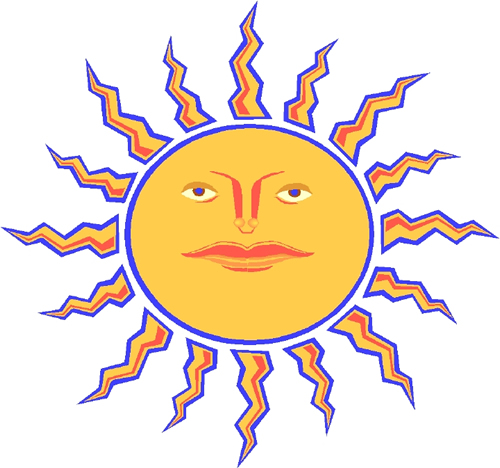 Camp Dates and Location:
Week 1: June 18-22 at Mt. Pleasant Middle School, 466 Walker Road, Mt. Pleasant
Week 2: June 25-29 at Hickory Ridge High School, 7321 Raging Ridge Rd, Harrisburg
Camp activities will include Lessons and Presentations on topics such as: Cyber Safety, Communication Skills, Safety Education, and many more. The lessons will be led by Deputies from the Cabarrus County Sheriff's Office. All are current School Resource Officers and work with children on a daily basis. Activities will also include games, field trips, group activities, safety lessons, and much more.
Cost for Camp: $40.00 (fee covers activity costs)
Snacks will be provided at no cost to camp participants. Each participant must provide their own bag lunch.
The camp will be limited to 40 participants. The spaces will be filled by the first 40 to return the camp registration. You will receive a confirmation if you are accepted to the camp. The camp is open ONLY to rising 6th-8th grade students in Cabarrus County schools. Adult supervision provided at ALL times by Cabarrus County Sheriff's Office. All campers will be responsible for their transportation to and from camp location.
Please fill out thisregistration form and return to the address below as soon as possible:
Cabarrus County Sheriff's Office
Attn: Youth development Division
PO Box 525
Concord, NC 28025
Please do not send money or checks for the camp fee. The camp fee will be collected the first day of camp. Camp fees have to be paid in cash.