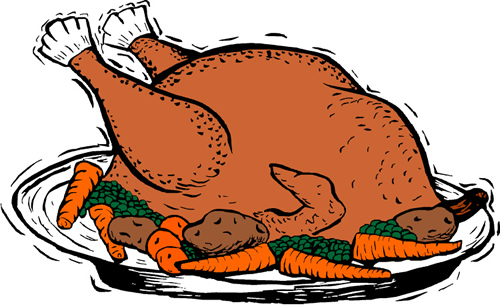 Thanksgiving Service Project
Mt. Pleasant Tigers are participating in our 10th annual Thanksgiving Service Project. The students and staff at MPMS are putting together turkey dinners for families in our community that are in need. The dinners consist of a frozen turkey, trimmings, vegetables, drinks and dessert. If you are able donate a few items for others in need, please choose items listed below:
stuffing boxes canned corn
gravy packets non-perishable dessert (cake mix and icing)
instant mashed potatoes macaroni and cheese
cranberry sauce several packs of tea
green beans candied yams
If you are donating items, please have your child bring their items to the gym in the mornings or you may drop off items at the school office. All items need to be turned in by November 15th.
Thank you and have a wonderful Thanksgiving holiday!