Phone: 704-260-6170 X 20701
Email:
Degrees and Certifications:
Elementary Education AIG Certification
Mrs.

Leslie McMillan

Welcome to AIG - Fall 2020


***Testing for NEW AIG students will take place once we enter Plan B or Plan A.

***AIG Classes will be on "pause" when we return to Plan B/A. This will allow the time needed to complete the AIG testing for all new students and all students will have time to adjust to the new schedule/routine.

Math Olympiad will continue during this time.

Normal AIG classes will begin as soon as testing is completed. Thank you for your understanding.


NOTE: While we are "Learning from Home" I have added links to support AIG students on the top of the Quick Links column on the left side of this page. I hope you are all doing well and I hope to see you soon!

*If you need to reach me the best way is to send me an email at: leslie.mcmillan@cabarrus.k12.nc.us

I have been teaching in North Carolina for 28 years and I am so happy to be back at Cox Mill again this year! In addition to teaching AIG I have also taught in the regular classroom and I have been a Technology Facilitator! During my teaching career I have taught in Raleigh, Winston-Salem, and in Concord.

My family and I moved back to Concord in August of 2014 after being away for eight years and we were all excited to be back. My husband and I have two sons that were in kindergarten and first grade here at Cox Mill the year that it opened. Our oldest son graduated from NC State University with a degree in Engineering/Technology & Design. After graduation he decided to follow his dream of getting his commercial pilots license. He is currently a flight instructor in Tampa, Florida. Our youngest graduated from UNC Wilmington, with a degree in Political Science with minors in National Securities and History. He is currently a graduate student at UNCC in the MPA program. Oh how the years have flown by!

I look forward to this year as a time of exciting learning and enriching experiences for us all! Cox Mill is a wonderful place to teach! I look forward to working with you and your children again this school year!

Donations needed for the 2020-2021 school year when we move to Plan B or Plan A!

Glue Sticks


*Each AIG student will need to have one hard cover composition book for their interactive notebook.

Can be any color or design.

Here is an an example: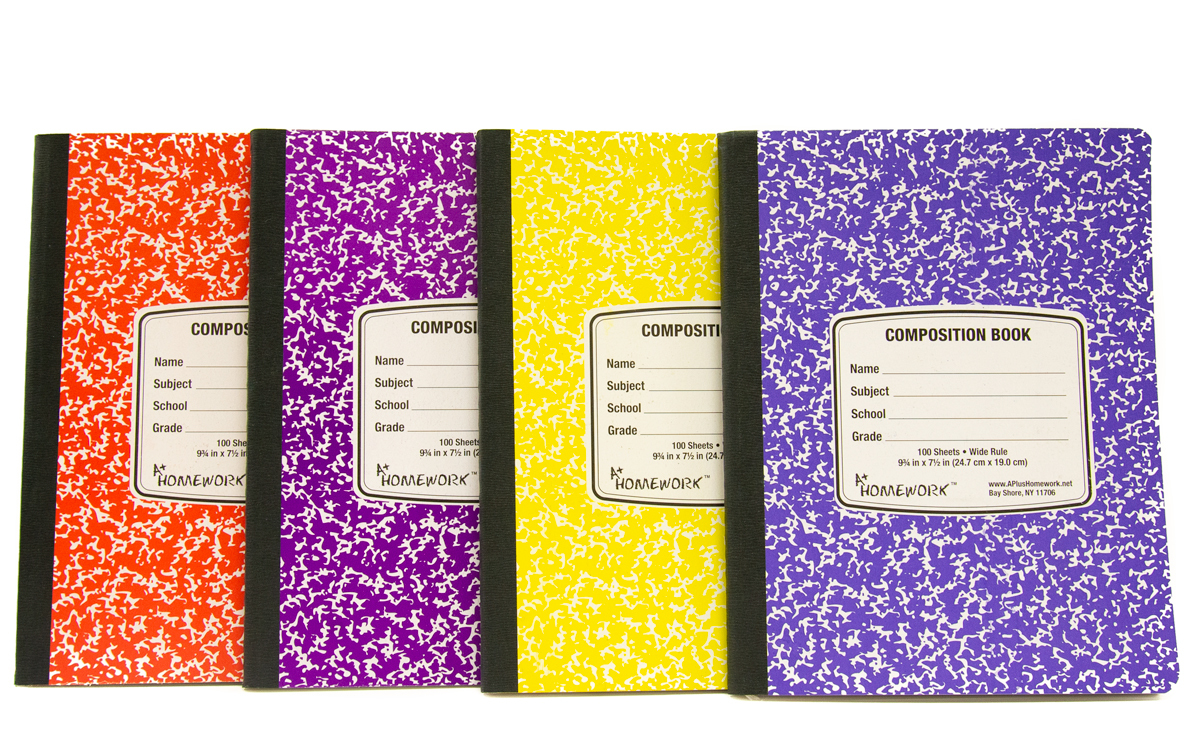 4th & 5th Grade AIG Students will purchase Scholastic "Science World" Magazine - (Check payable to CMES)
3rd Grade AIG Students will purchase Scholastic "DynaMath" Magazine - (Check payable to CMES)
Other items needed for the AIG class
$$$ - Please consider making a tax deductible donation to the Cox Mill Elementary AIG program. The office has set up an account so that these funds can be used to purchase ink for our classroom printer (Brother Printer Model HL-4040CDN) Each color cartridge is approximately $70 to replace and the school system will not cover the color cartridge replacement fee! . We will be using the printer for many AIG class projects this year! Last year we were able to add to our Lego Architecture Collection using the parent donations. Checks should be made out to CMES and please put AIG fund in the memo line on your check. Thank you so much for your help with this need!
Thank You! Cox Mill Parents are AWESOME!
As requested from PTO - Here is a list of my "favorite things."
*GIFT CARDS - LOVE THEM!!!
Click HERE for the link to my Favorite Things List!