ROAD CLOSINGS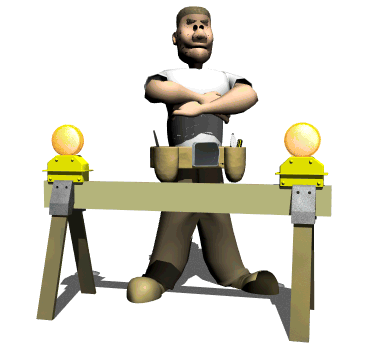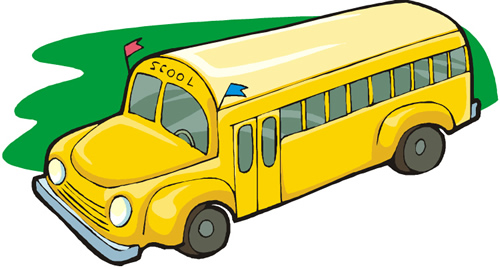 From time to time it is necessary for NCDOT to close roads for updates and maintenance.

Below is a list of currently closed roads as well as pending construction and construction delays.

Currently Closed Roads:

S Ridge Av (between NC Hwy 29 & Winecoff School Rd)

Sisk Carter Rd (between Rimer Rd & Mt Pleasant Rd N)

Upcoming Pavement Projects - No dates, but more information to come as received

Construction that will cause Delays, but not closed:

Cannon Blvd Bridge Project

*Over I-85 Between CMC-Northeast & Cloverleaf Pkwy


Kannapolis Pkwy Road Project

- -Will effect the following roads- -

NC 49 Hwy N

Stough Rd

Roberta Rd

Roberta Church Rd

Concord Parkway S

George W Liles Pkwy NW

*Disclaimer* Roads may be closed due to emergency maintenance that Cabarrus County Schools Transportation Department has no prior knowledge.