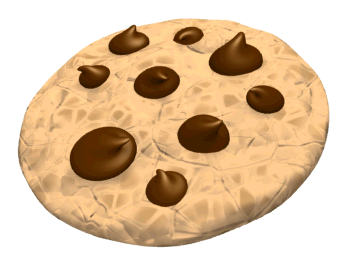 Our PTSO Cookie Dough Fundraiser is here! Each brochure contains selections of the most popular flavors of both Tubs and Pre-portioned Gourmet cookies as well as popcorn and now, edible dough! ALSO, of course, there will be prizes!!


Sell 3 items - Double Bonus Prize: Knock-Out Tournament AND Dodgeball Tournament with the last standing boys & girls winning $100 dollars each in both events!
Sell 5 - a Skating Trip!
Sell 10 - A Limo Ride to Sweet Frogs!


There will be a $200 Amazon Gift Card drawing at the very end of the fundraiser - if you sell 3 items, you'll get your name in the Hat 1x, 5 20x, and 10 50x! All orders and $ are due back by February 21st. Good luck! Get out there and sell some dough to make some dough! #yum


---